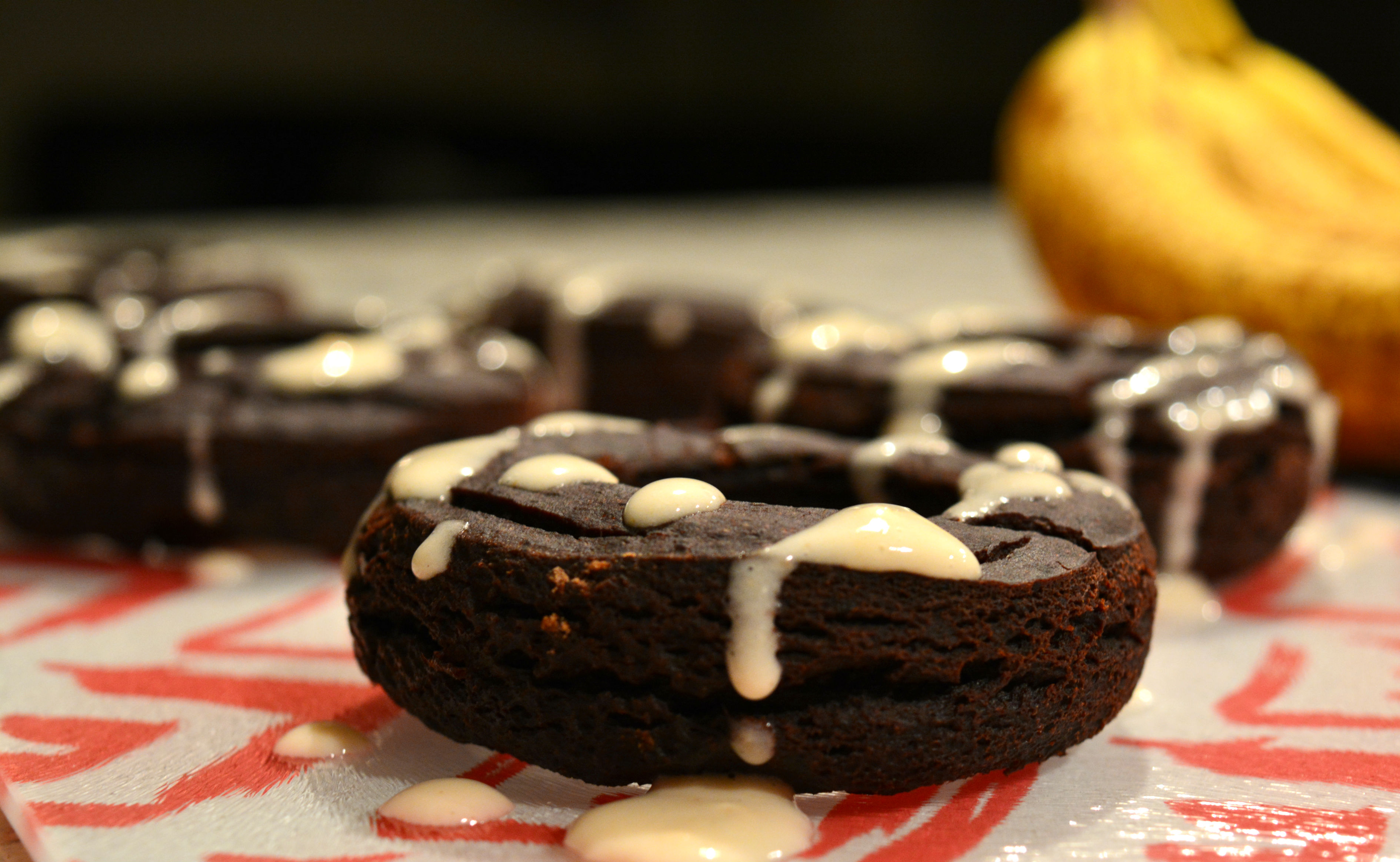 Chocolate Banana Donuts
2016-06-14 12:57:19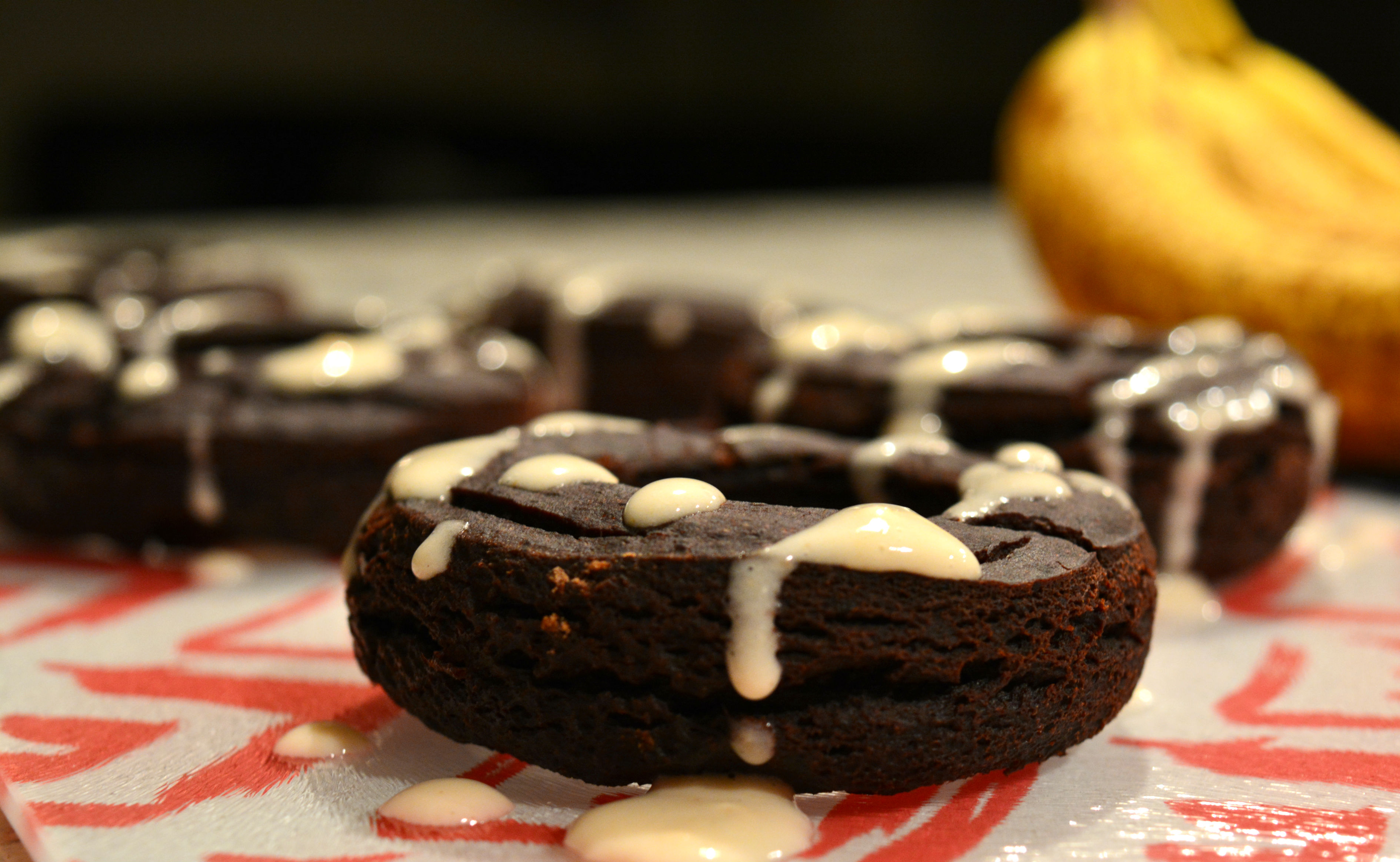 Ingredients
1 Can Black Beans
1 Banana
1 Scoop Protein Powder (MRM Veggie is the jam!)
1 Egg
3 Tbsp. Cacao
2 Tbsp. Stevia
Pinch of Salt
1/4 Scoop Protein Powder
1/4 Cup Cashew Milk (or your choice of milk)
Instructions
Oven at 350.
Drain black beans and blend well with banana.
Add dry ingredients together and blend with black bean banana mixture.
Grease donut pan. Bake for 40 minutes. Crazy talk, right?! Bake 12-15 minutes in anything else outside of silicone.
Let cool. Mix 1/4 scoop or protein powder and 1/4 cup cashew milk.
Icing and enjoy.
The Pantry Raider http://thepantryraider.com/